China Coast
"Proudly Serving The Midcoast Area For Over 10 Years!"
BUFFET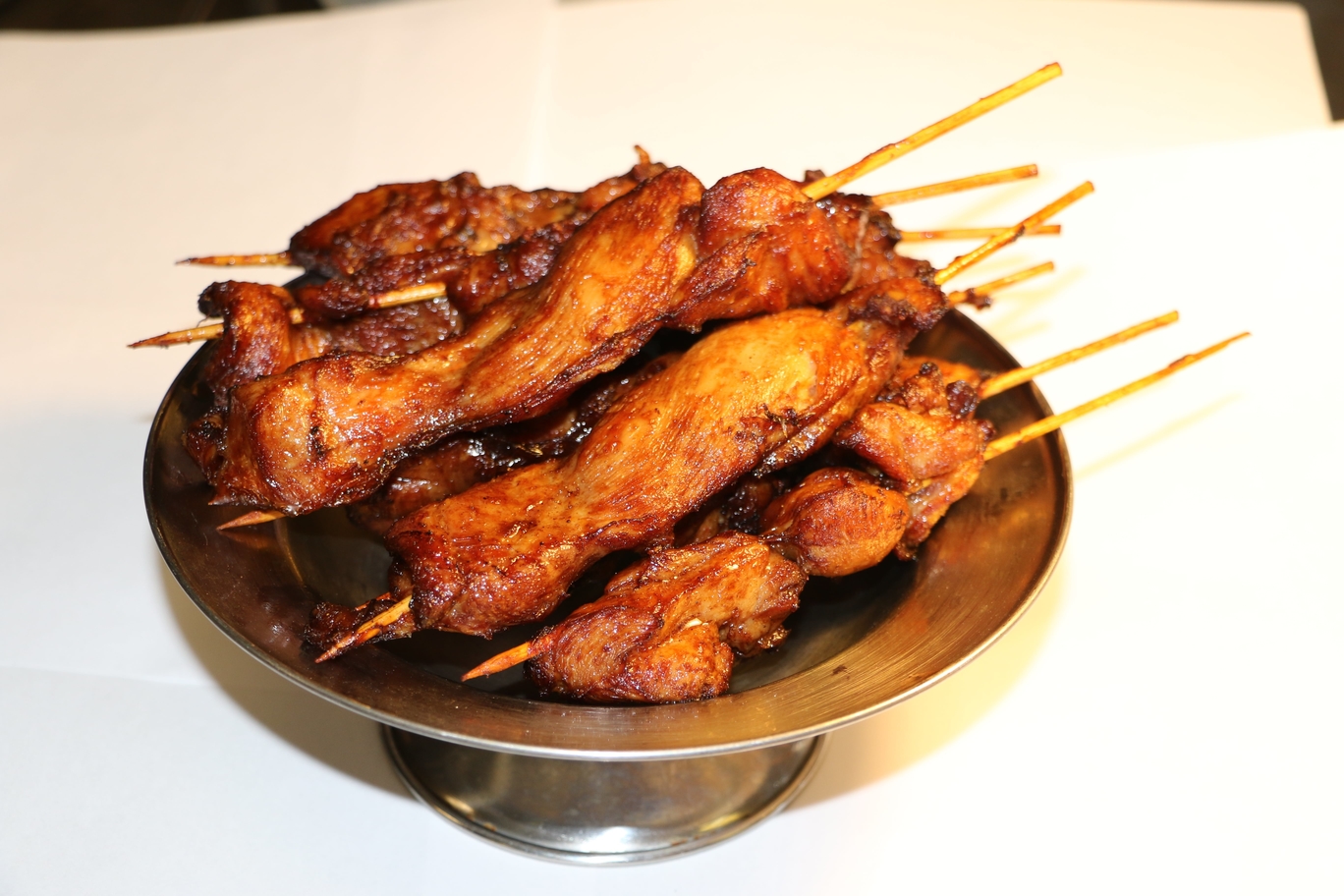 We offer an all-you-can-eat lunch buffet daily:
Adult - $ 10.59
Child(6-9) - $ 7.99
Child(3-5) - .99
To Go - $ 8.29/lb
Reviews:
amandacK3995GV
We have long preferred China Coast over many other local Chinese restaurants, unfortunately this is no longer the case. Two days ago we ordered take out and today when finishing the leftovers we found a little green worm in the orange chicken dish. We called...

---
Input
I am easy to please. I know that this restaurant had been capable of preparing top-quality food, and maybe it still is, but the variance between top-quality and questionable is too frequent to take the gamble. Add to this, the blasé to the point of...

---
802TD
Stopped in twice while on vacation for a week. First ordered the Chicken and Vegetables with Garlic Sauce -- This was amazing! Next time had the Buffet, it was ok, lots of fried stuff. Truly enjoyed my individual order of Chicken & Vegetables better. Will...

---
LovesSirenis
We ordered from the luncheon menu and were happily surprised by the quality and quantity of food delivered. We had the steamed dumplings which were yummy with a lovely rice wine soy sauce. Our chicken with broccoli and General Tsao chicken orders each came with...

---
super90210
China Coast has the usual long menu, but the buffet lunch is far more fun. With two hot tables in the buffet area, you have plenty from which to choose regardless of your diet. the restaurant has plenty of space, the buffet selections are attended...

---
StevePetruska
We decided to pass on the lunch buffet (which is very good) and try China Coast for dinner. We were early and most of the business was take out, but we wanted to dine in. We had pork fried rice, beef & broccoli, honey chicken,...

---
DocSkier
Actually, a little surprising for a Chinese shopping mall buffet. To be fair, there aren't many good Chines food choices in the area, and if you have that craving, you won't be disappointed in this better-than-average offering.

---
644pattib
i ordered beef and broccoli with a side of spring rolls. It was very good. The service was good and speedy.

---
carolynb408
Best around. fresh tasting and quick. The lunch buffet is getting pricey but we like takeout occasionally and this is a great spot. also very friendly owners.

---
smeg t
Okay David Bowie was not seen here but the food is decent. It's your average run of the mill "Americanized" chinese food but it's always the same and doesn't disappoint. Staff is decent the place is showing it's age but I normally get take out...

---